Eye Examinations
We check the power of your glasses and check the health of your eyes.
Retinal Photographs
A high resolution digital photograph is taken of the back of your eye. This is vital for the continual assessment of your eyes over time.
Paediatric referral refinement scheme
Kid's sight tests. We are accredited to assess children's eyes, especially looking for lazy eyes and turns.
Glaucoma referral refinement
Robert Hughes Eyecare is accredited to measure your eye pressure to check for glaucoma. If we find you are at risk we laison with the local hospital and get you seen by the appropriate specialist.
PEARS
Sore eyes, red eyes, irritation? Book in for an emergency appointment with your local independent optometrist. We can supply drops for certain conditions.
Contact lenses
If you're looking for a simple and convenient way of correcting your eyesight, daily disposable contact lenses offer many benefits. These soft lenses are worn for a day and then thrown away – there is no need for solutions to clean and store them.
Family friendly
From new born babies to the Centenarian, we test anyone and everyone.
Highly Recommended
Check out our Testimonials to see why Robert Hughes EYecare comes highly recommended.
Sheffield's Independent Optician
At Robert Hughes Eyecare we believe in providing tailor made, comprehensive examinations, unbiased advice and exemplary service and aftercare, all in a friendly and welcoming atmosphere. Pop in to our friendly practice and find out more!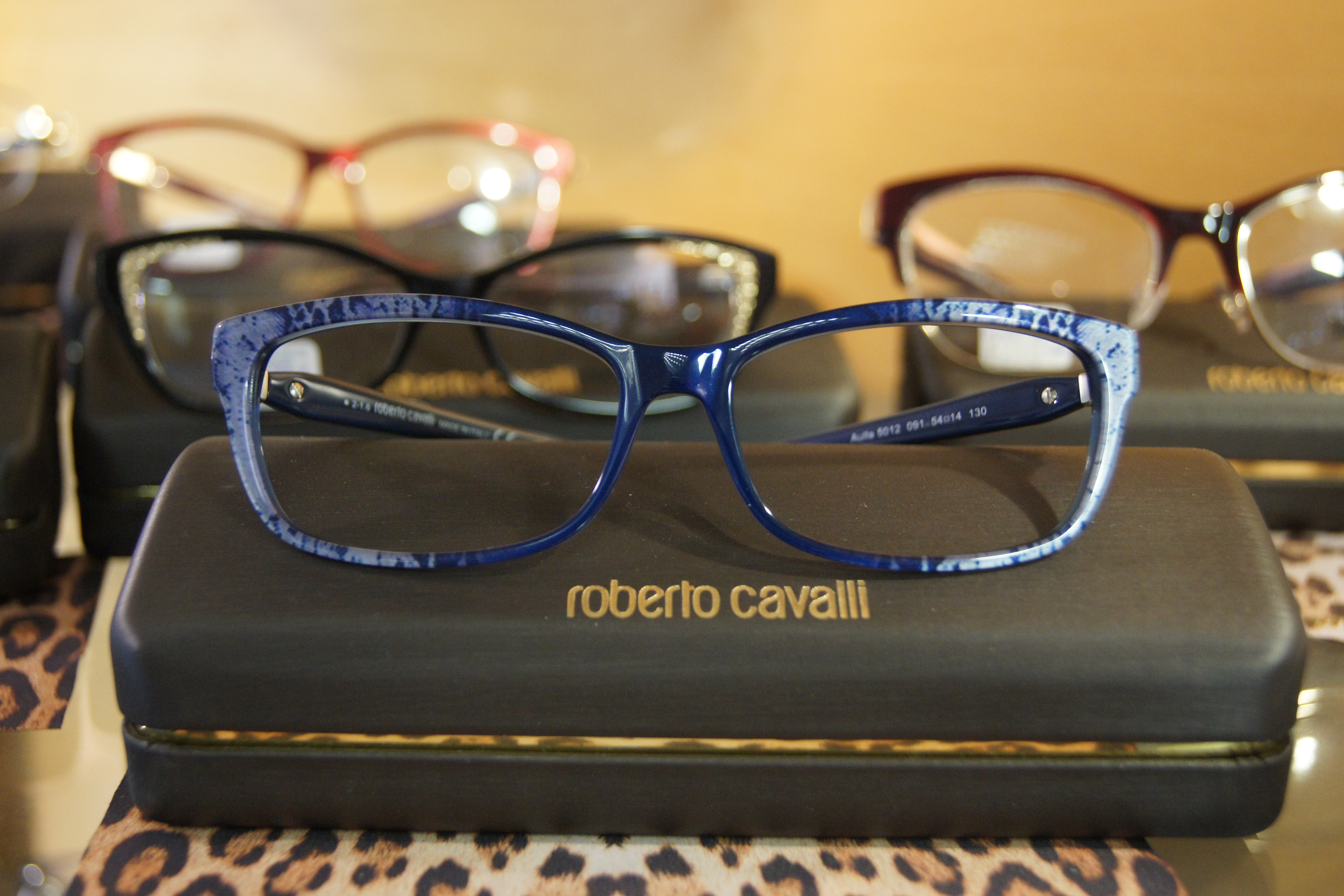 Fantastic frame collections
We are constantly searching out new ranges for the people of Sheffield to try. Come on in and have a look at the new ranges today.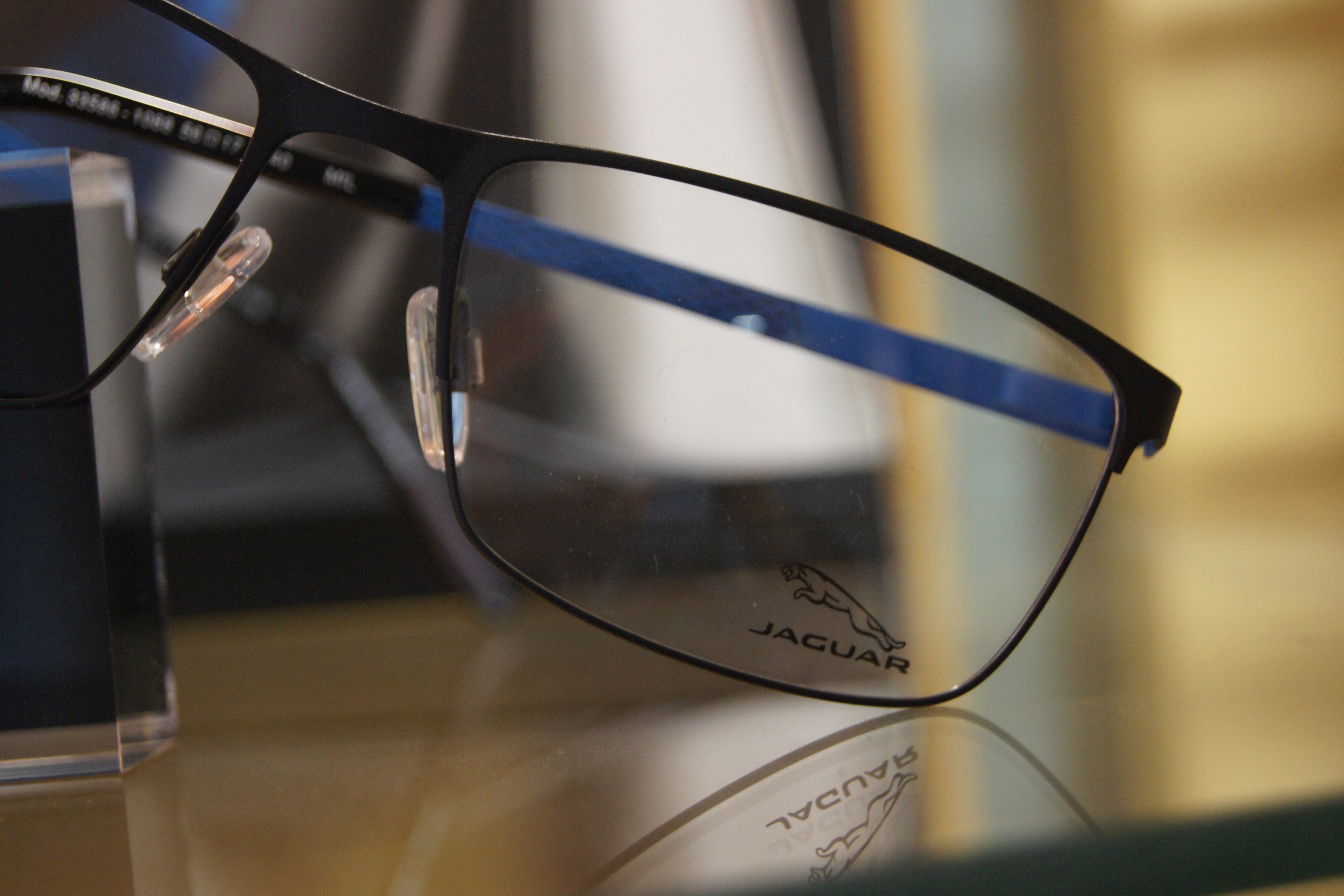 Designer Spectacle Frames
We stock a large range of frames, including designer brands. But we aren't just interested in the name – we provide quality!
Kid's love our minion glasses!
Our sight test is tailored to the younger generation. We try our hardest to make them comfortable and to get the best results out of them, and we have a large range of frames for children.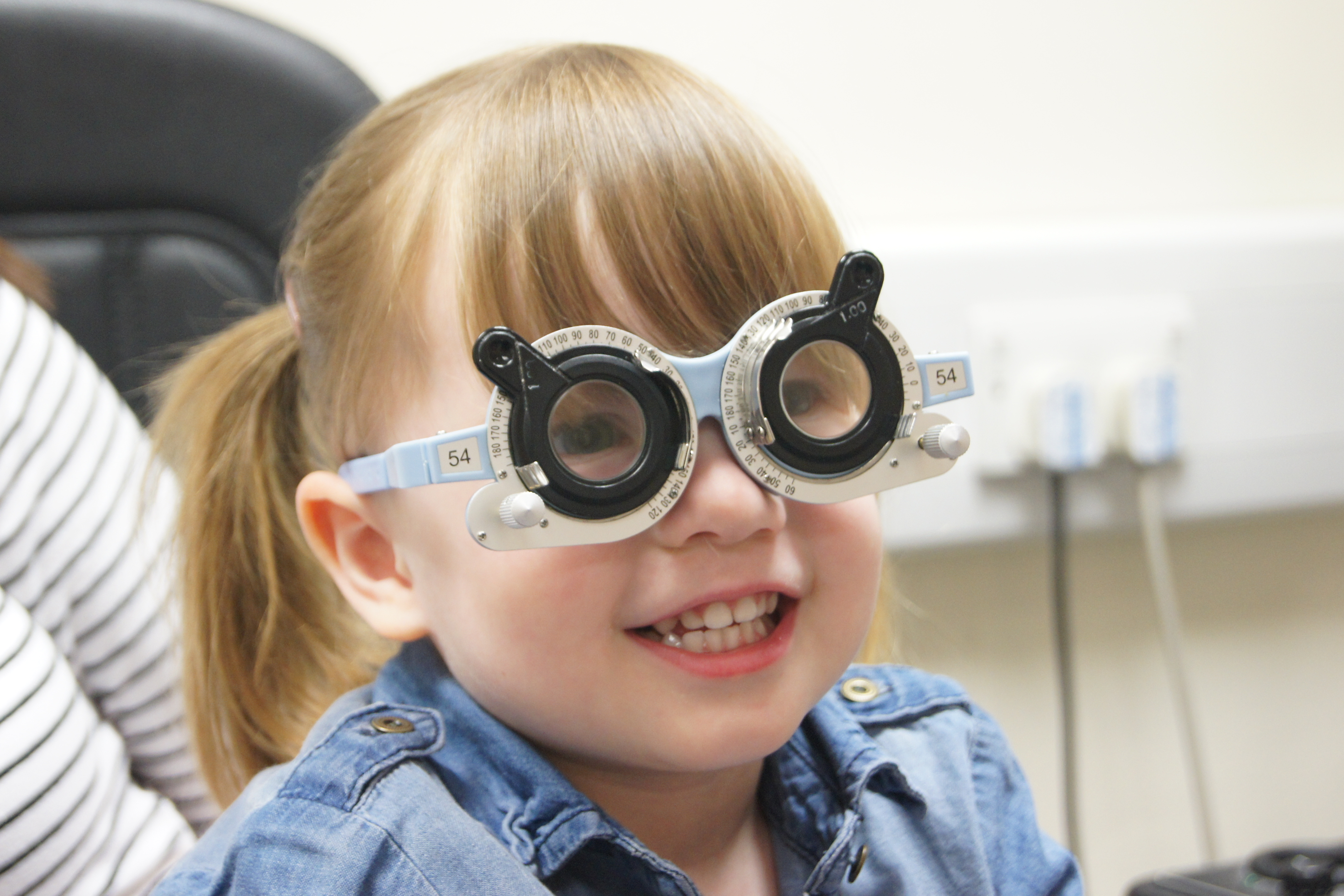 Contact us today to make an appointment
You'll be delighted by the service and products we offer.